BNI Foundation Belgium is auctioning an exclusive 80-year-old Acer palmatum Inaba Shidare!
We are auctioning this exclusive tree for charity and will donate the surplus value to vzw De Kleine Prins.
Godfather Thibaut Courtois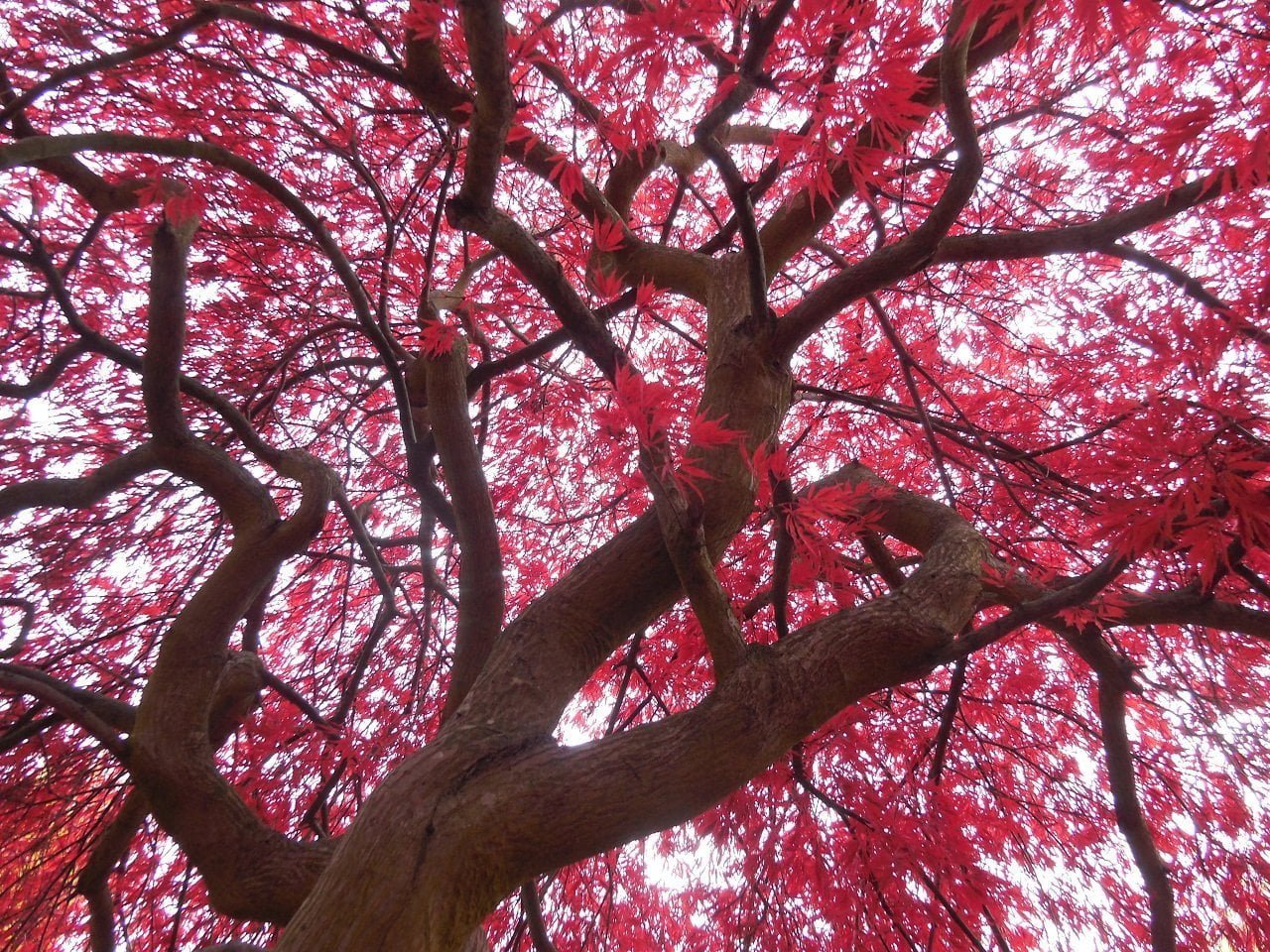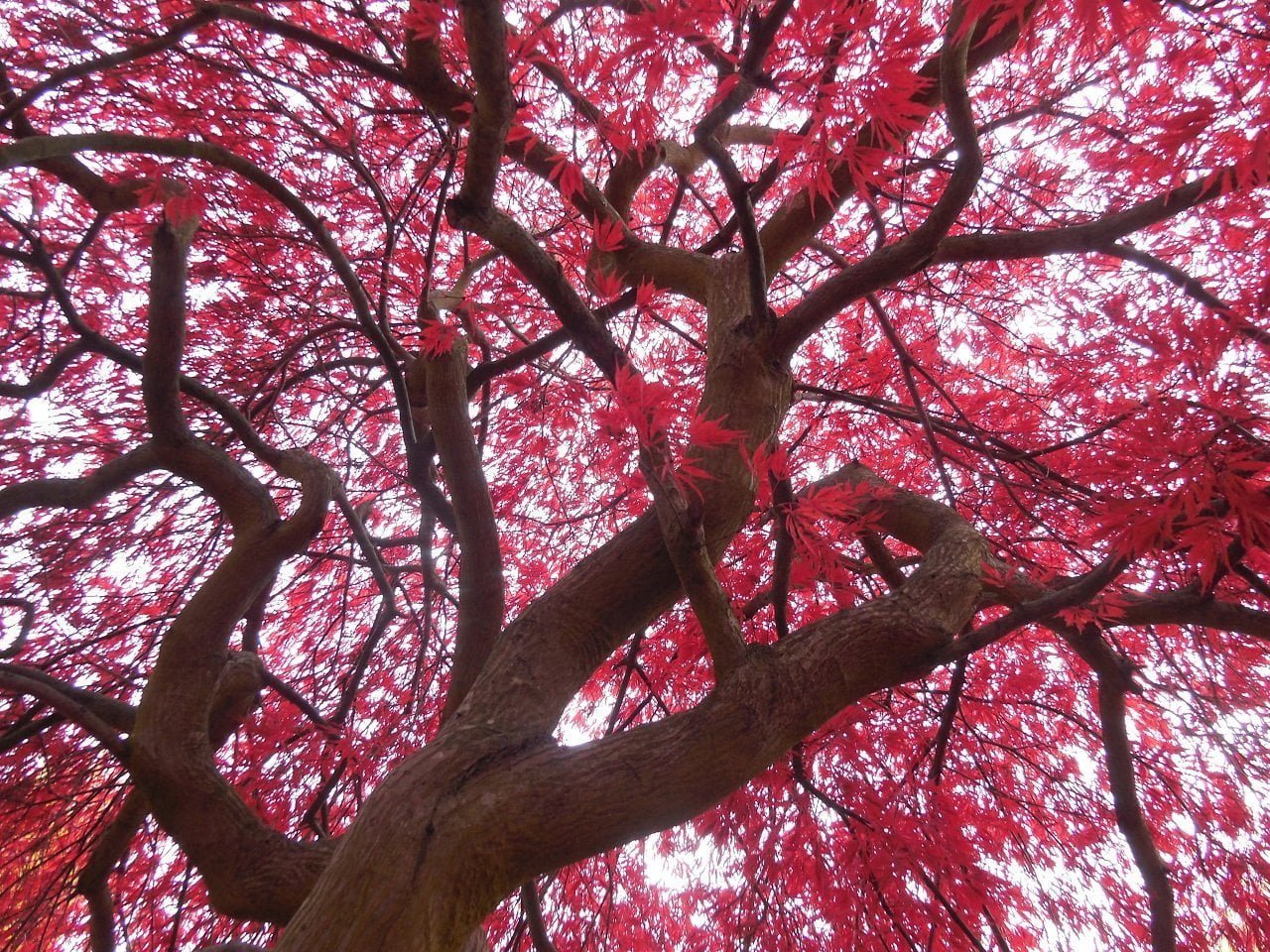 A Very Unique Tree
The Japanese name of this tree translates as 'cascading leaf of the rice plant'. This slow growing shrub with an irregular spreading growth habit rarely grows into a tree with multiple stems. Our tree is 80 years old, 4 meters high, has a spread of 5 meters and takes on spectacular fall colors. The leaves are burgundy red and hold on to their color through the summer. In fall they turn deep red to orange-red. The flowering period is May. This plant is fully hardy.
A special feature of this tree are its low hanging branches so it needs to stand higher and is delivered in a beautiful pot. An ideal tree to provide shelter or to find rest on a bench.
This Acer is a honey plant, supplying bees with food by producing pollen and nectar. The special thing about this tree is that it fully takes care of itself. The inner branches grow old and wither and fall off by themselves.
A Unique Opportunity
Make a Bid on This Tree Now!
Ideal on roof terraces, in parks or patio gardens. Also looks great as eye-catcher on the driveway of your villa or office premises.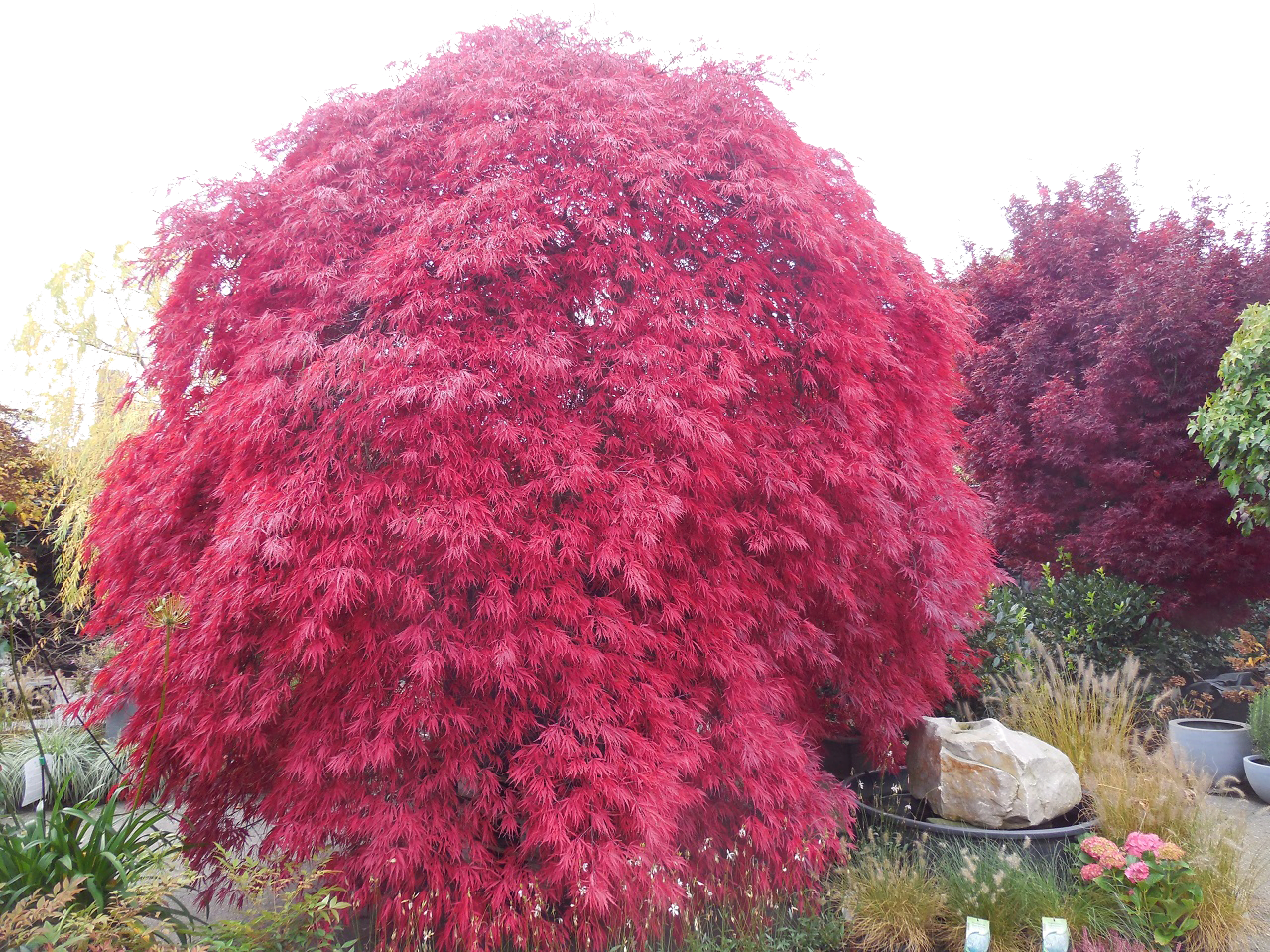 We are auctioning this exclusive tree for charity and will donate the surplus value to vzw Kleine Prins. De kleine prins is an association of volunteers who are selflessly dedicating their time to children with cancer and their families. It was founded 47 years ago by the parents of a child suffering from cancer. Meanwhile the non-profit organization has developed into a large group of volunteers, wholeheartedly committed to helping children in Limburg who are affected by some type of cancer or other life-threatening disease before the age of 18. De kleine prins is in actual fact a network where they share knowledge, experience and relationships with others and with parents. It also assists the whole family with emotional, material and financial support.
The proceeds from this tree will be used for the purchase of a holiday home, where we will offer these families a carefree holiday in a safe environment.
READ MORE
The Story Behind This Tree
In 1996, Paul Kieszkowski and his wife Josette, together with his twin brother Peter, opened a garden center Bloemenhofke in the village of Niel-bij-As. A few months later they bought this tree from an Italian supplier, impressed by its beauty and appearance. The tree was given a special place in the garden center with the intention of never letting go of it.
In 2010, however, fate struck when Josette was diagnosed with cancer. For 7 years she fought and was in and out of hospitals until she finally passed away in 2017.
"With the Intention of Never Letting the Tree Go"
Paul was left alone with a load of grief and an immense sense of loss, but due to a positive attitude, helped by nature and by the power of the tree, he finally decided to sell the tree via BNI Foundation Belgium to vzw de kleine prins.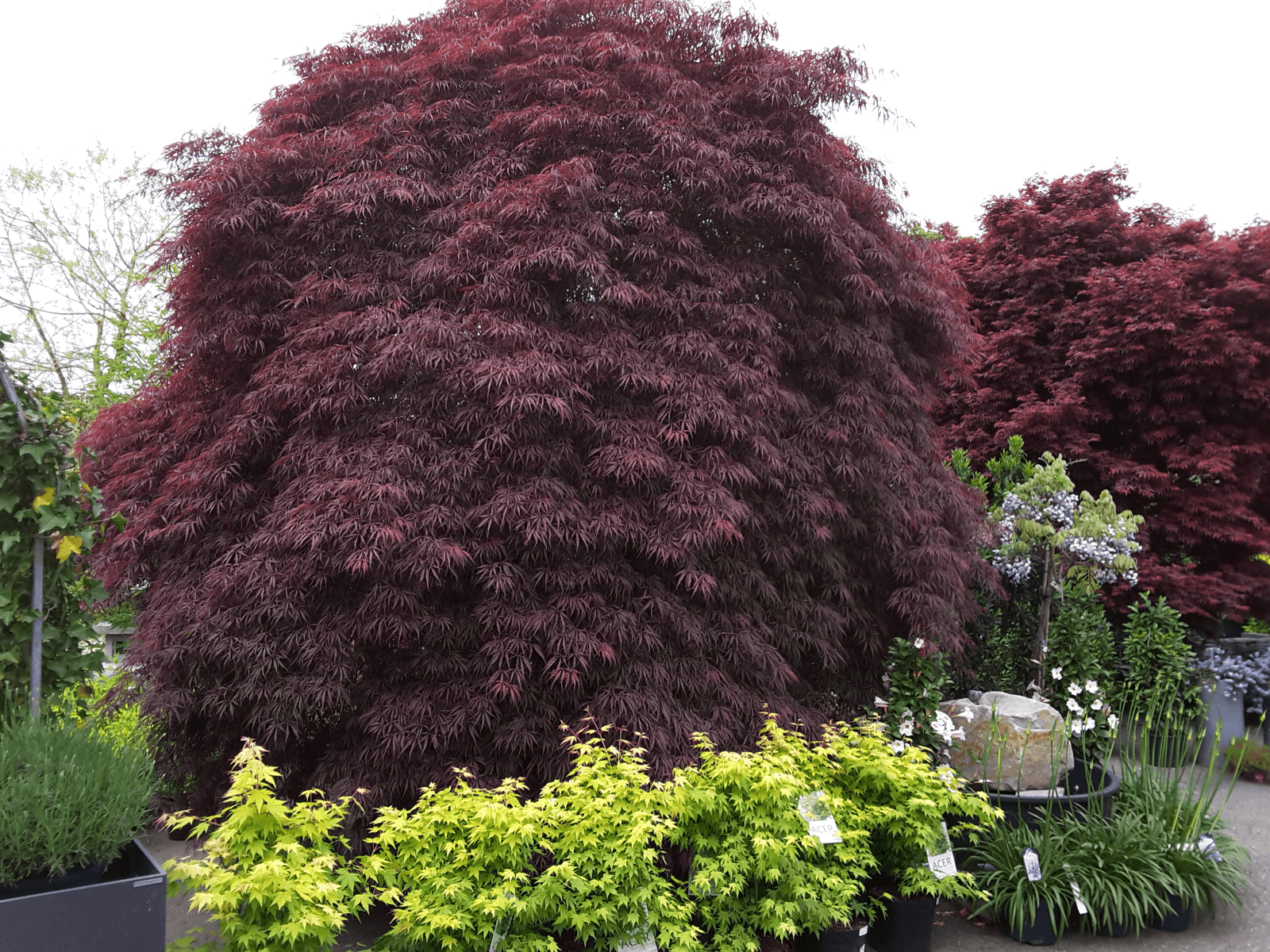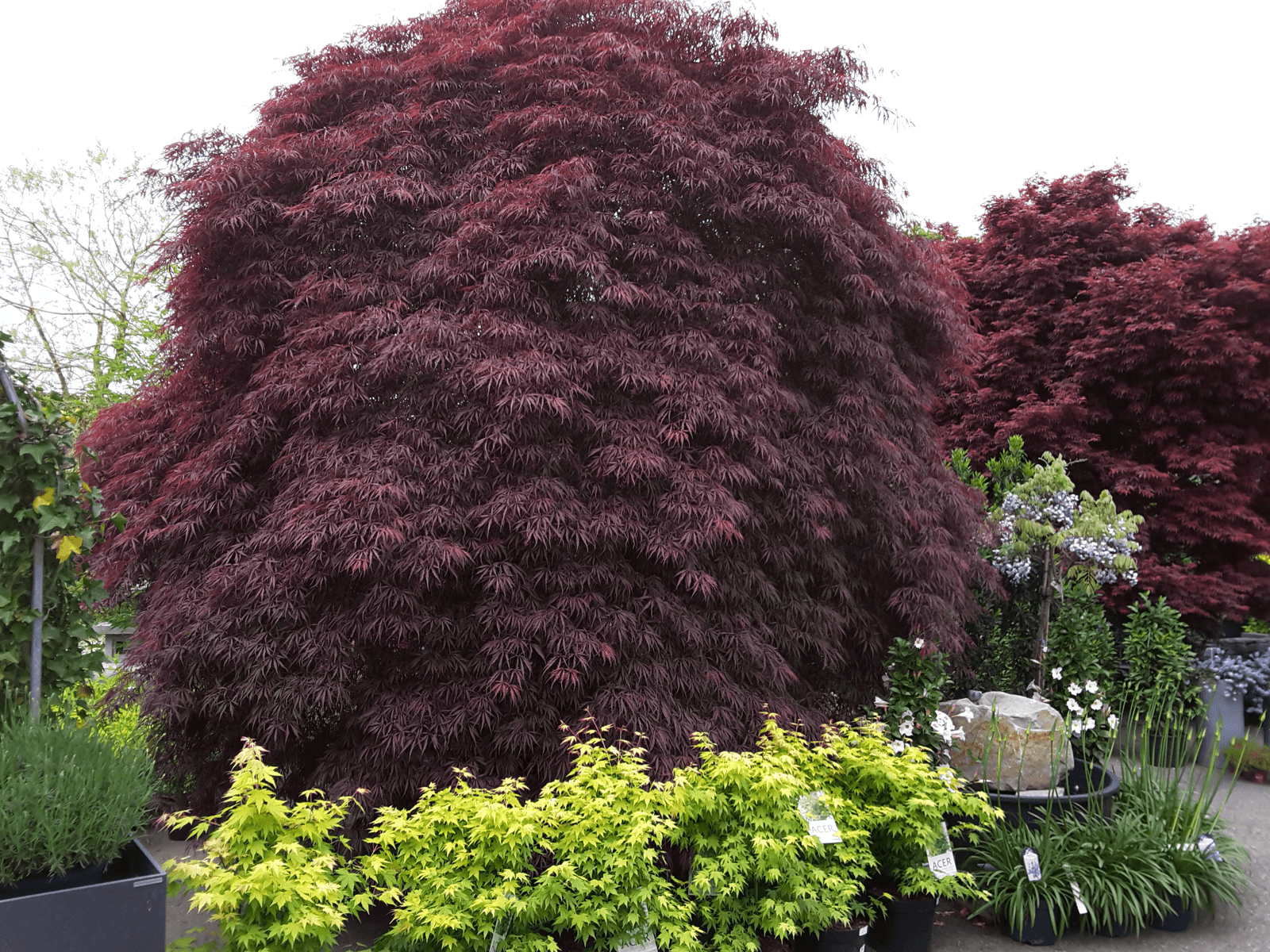 BNI Foundation Belgium
Paul is member of a BNI chapter, a worldwide professional networking organization. BNI Foundation is the charity branch of BNI, committed to improving the situation of children worldwide.
Promoter of the Initiative is Peter Croonen
Peter Croonen is a well-known Limburg entrepreneur and chairman of KRC Genk, as well as chairman of the Pro League.